Wil Night Driving in his 18 Volt Volkswagen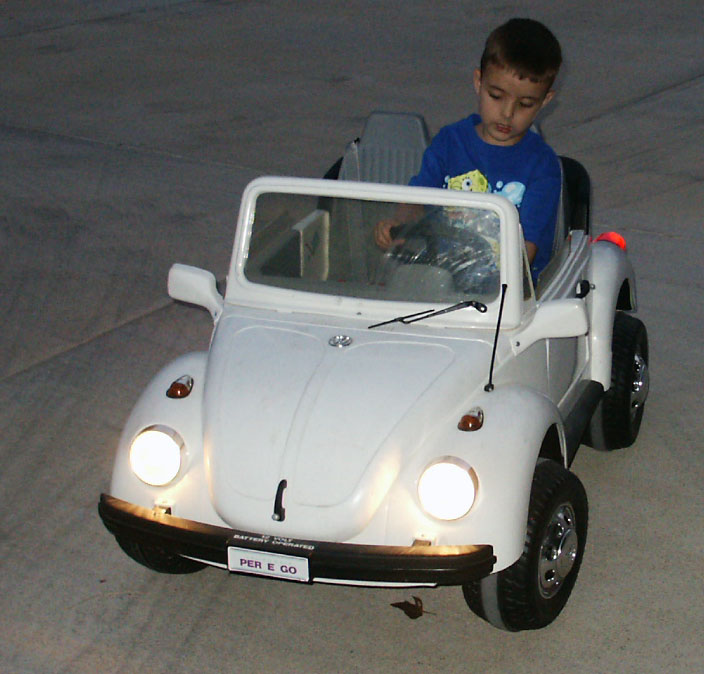 Wil Giving Driving Lessons to His Friends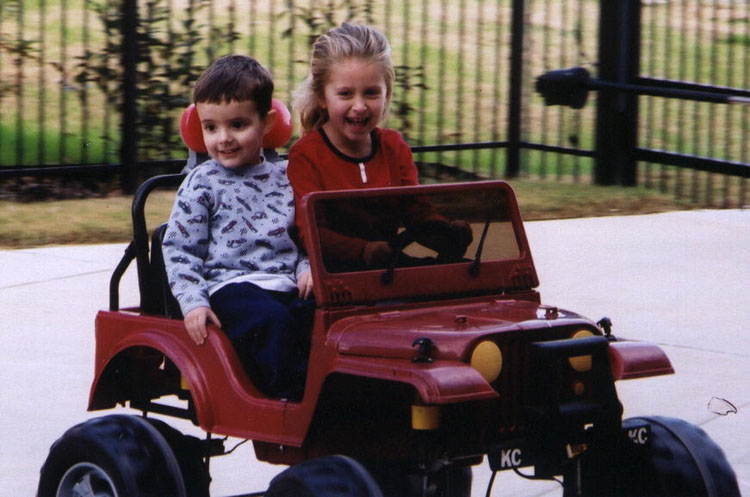 Enforcer Jr: 2 motor, 2 battery Conversion
Safari Jeep now a Military Jeep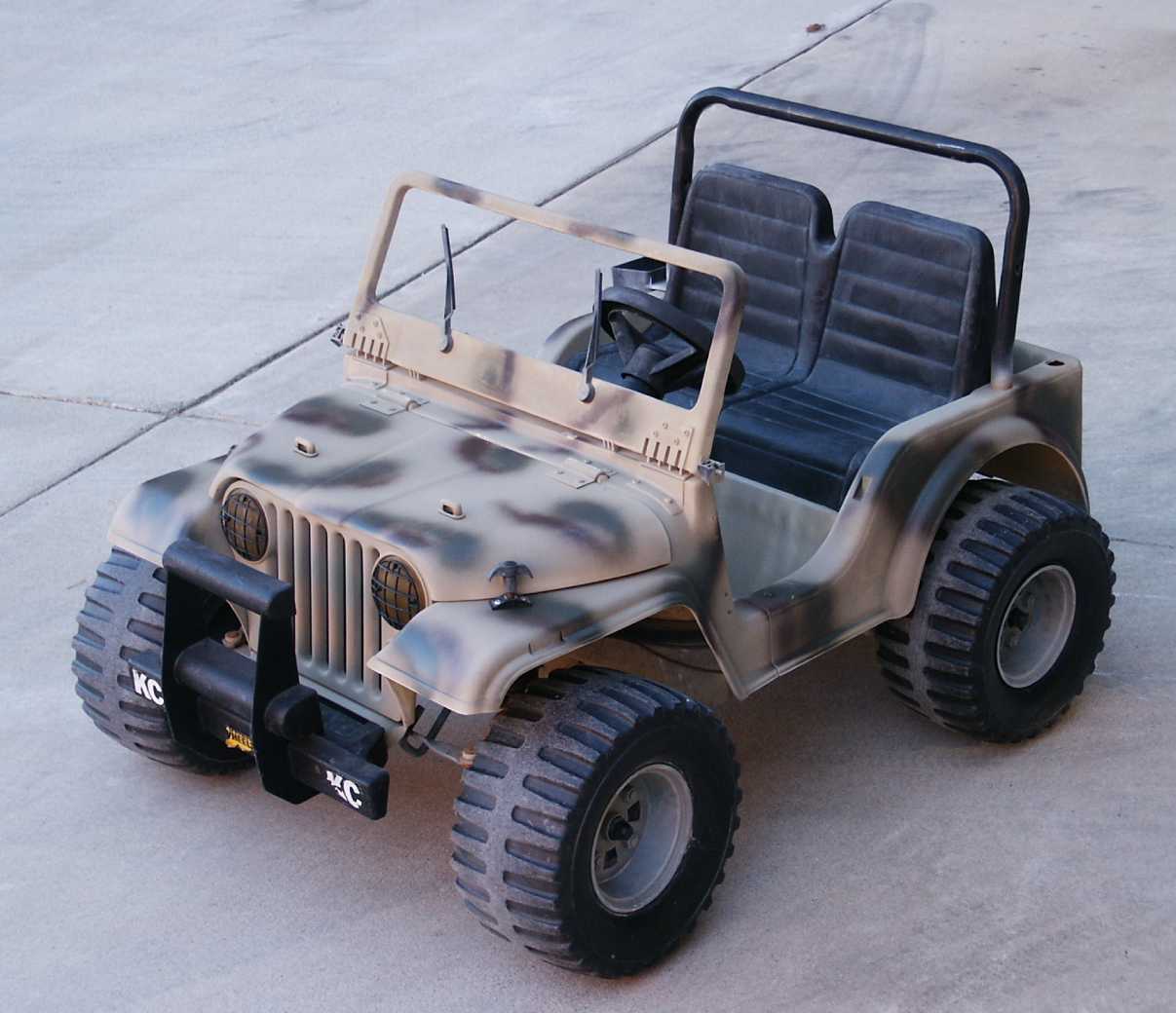 Go Anywhere, Rubber Tire Early Bigfoot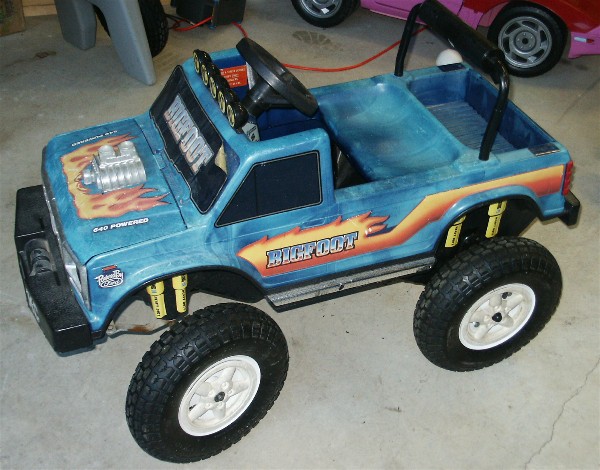 Now on the CD...
Hot Wheels Rally Kart Mods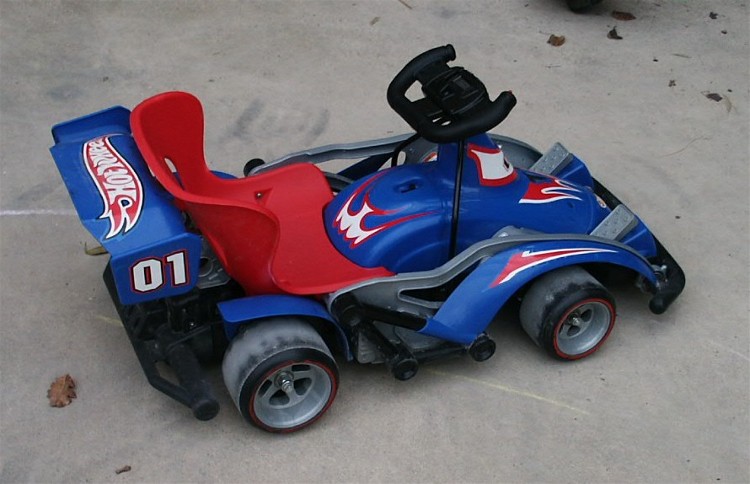 Also on the CD...
Nitrous for your Toddler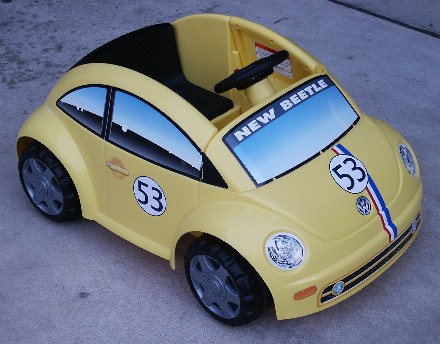 Now on the CD...
Working Tailights!!!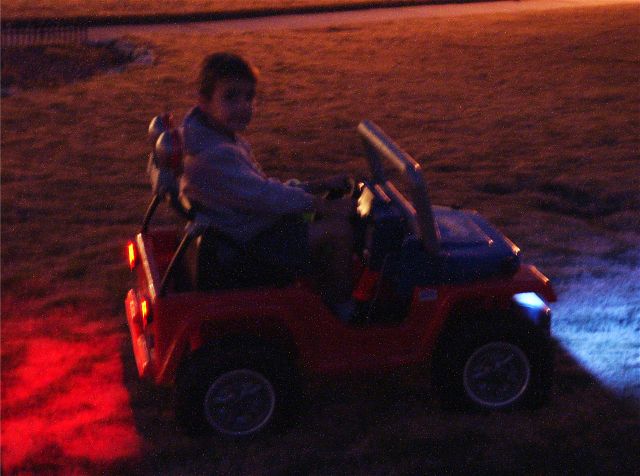 Also now on the CD...
Wireless Remote Kill Switch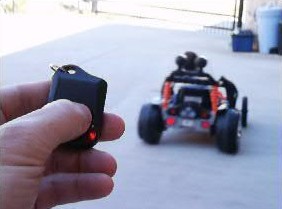 World Famous Nitrous Vette - Donated to SORC Arnold, NE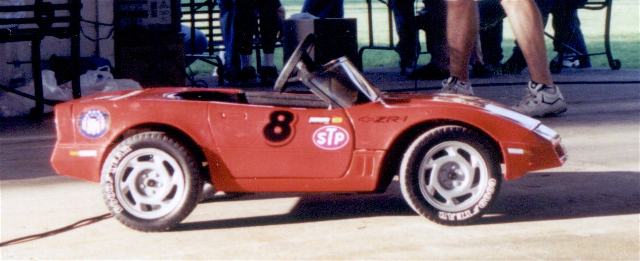 Wil's testing a $20 Garage Sale Quad...with 18 Volts: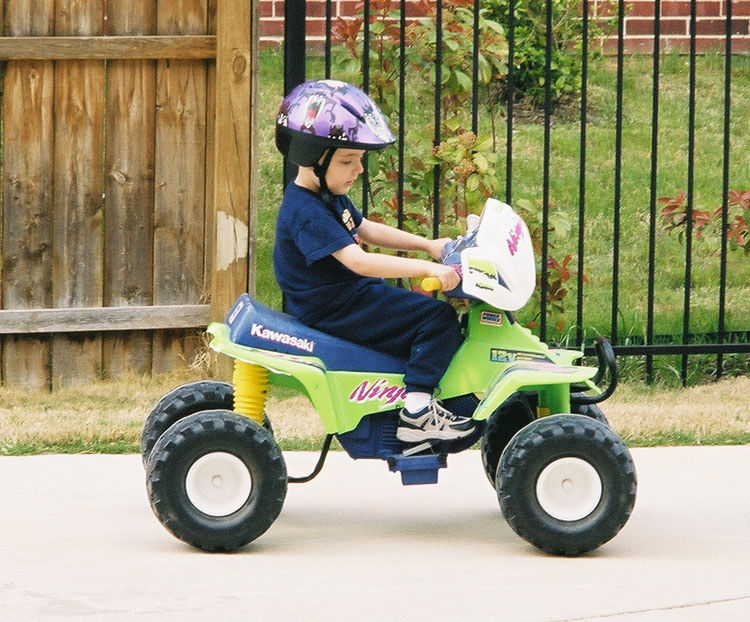 18 Volt Bigfoot, soon to be 4X4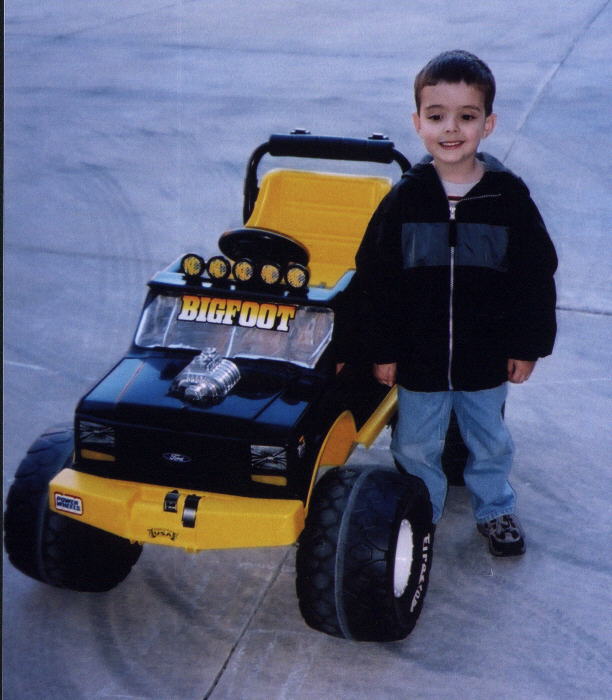 1991 18 Volt Porsche 911 Turbo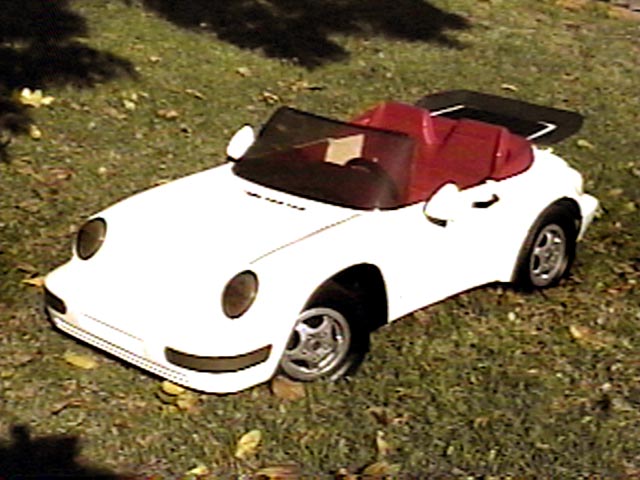 Now Available on the CD:
Wil's very own Rubber Tire Conversion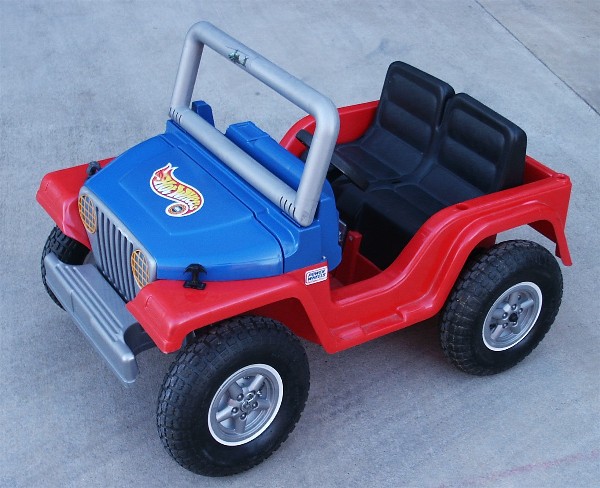 Wil Driving his "Super Eliminator"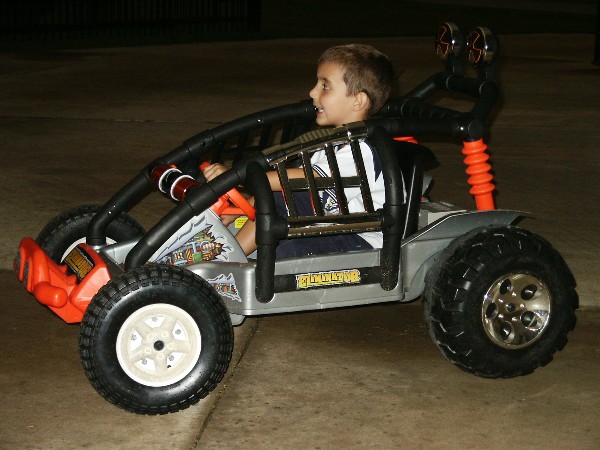 Modified Firerock Super 6 Volt Jeep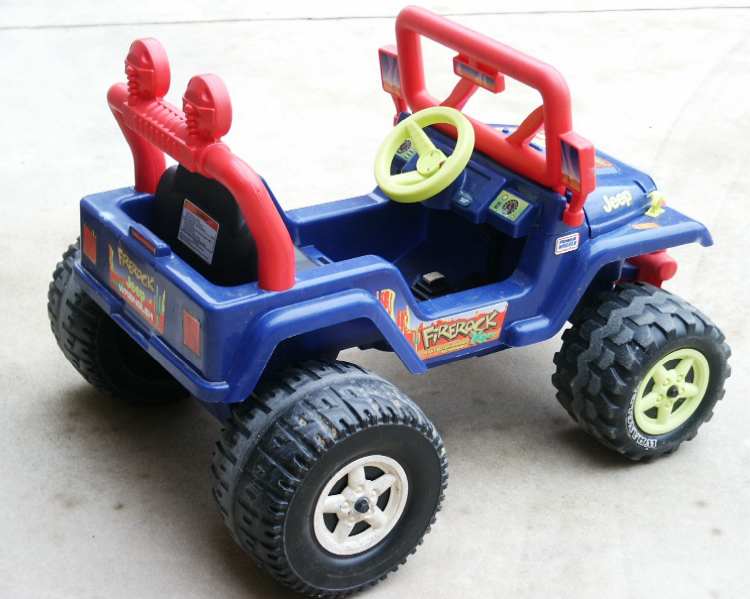 Now on the CD... Screamin' Demon Mods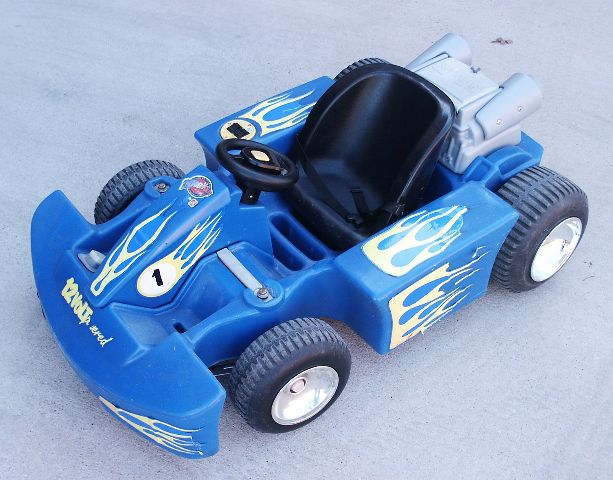 Now on the CD...
Working Jeep Wrangler Headlights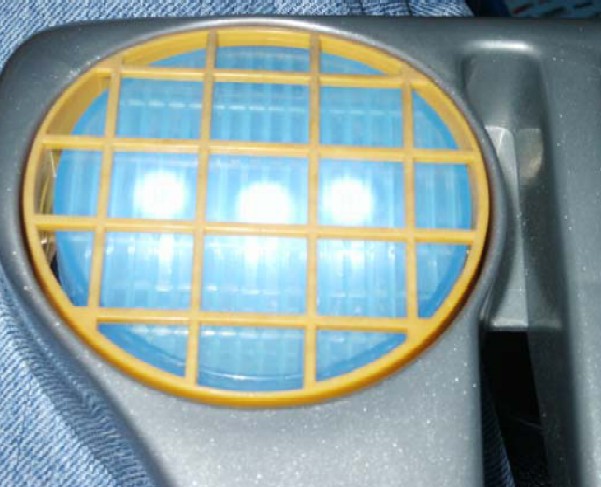 Now on the CD...
Mustang GT Mods