1967 Marlin - 290 2V Automatic - SOLD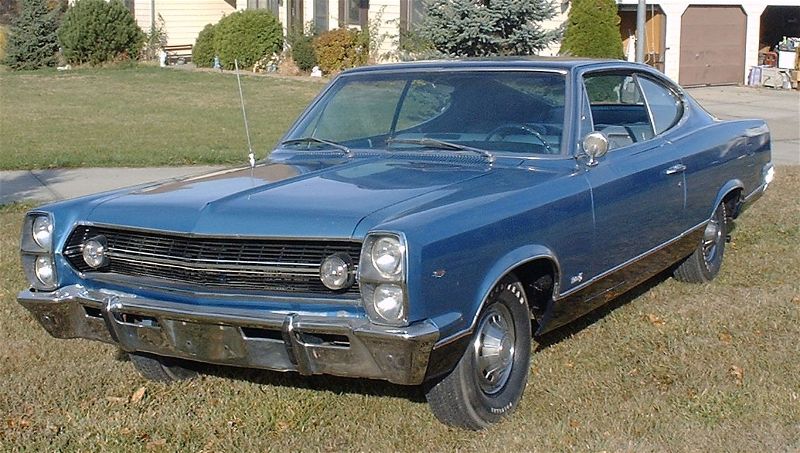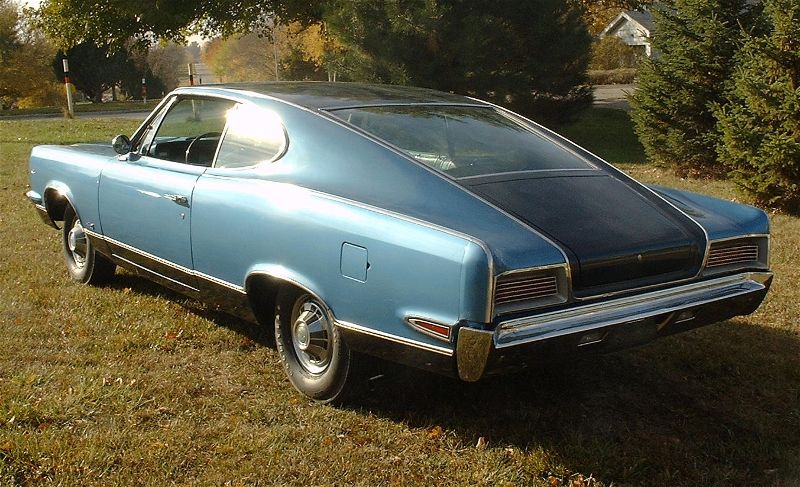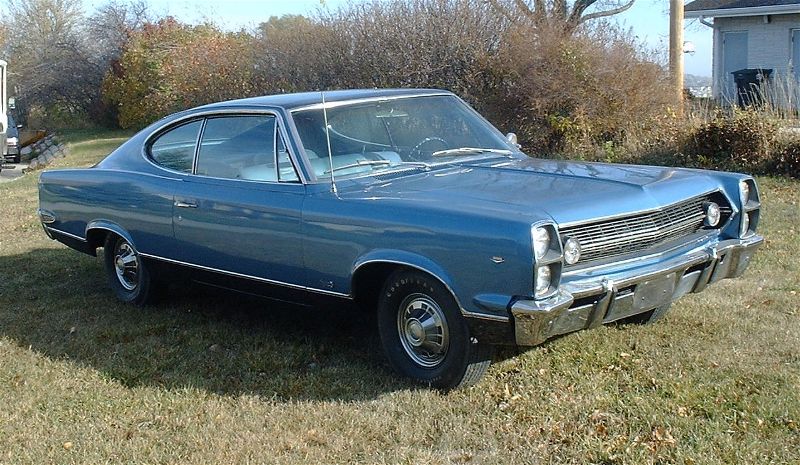 Pictures were taken 11/05/2005 unless noted
VIN: A7KA97U100260
Mileage: 58,000 - I think this is correct, but can't tell for certain if this isn't 158K. The pedals don't look like 160K, it doesn't drive like 160K and most of the damage to the car is due to the sun and Blue Ridge Mountain fog and not wear
Car is located in Omaha, Nebraska Questions? E-mail me at Support@ungn.net
Or Call Jon Bischof @ 402-968-2580
Selling my two tone blue 1967 American Motors Marlin. Only 2500 1967 Marlins were produced. Good condion, straight body. I bought it as a "driver" restoration project in 1997 but haven't had much time to work on it. I had the transmission rebuilt and had the paint rubbed out (why some of the emblems are missing in the pictures). It needs to go to a home that can give it the TLC it deserves.
Here is the good:
* Original modern 290 V8 car, no 287 here
* Straight body in classic Marlin two tone Blue
* Presentable interior.
* Starts, Runs and drives, though I have never driven it very far.
* Virginia car with no current rust
* 3.54 AMC 20 Rear Axle with positraction
* F70-14 Polyglas tires
* Power Steering and Power Drum Brakes
* NOS Front Bumper comes with the car (original one on in pictures)
* NOS front carpet and trunk mat included (not installed)
Here is the bad:
* Since I've haven't driven the car much in the last 8 years I have no idea if there are any problems.
* I found some small patch work in the rear quarter lower inner panels and possibly in the trunk, but there is no rust anywhere
* Hood Ornament missing, but a beautiful NOS '66 Marlin ornament goes with the car.
* Some paint chipping from the panel under the grill
Pictures from Storage (4 years old):
AMC Marlin fans have stopped by


Performance Automotive Home